Learn More About the Energetic Speaker Dr. Deas
Dr. Isaac Deas Consulting in Tavares, FL offers emotional and spiritual guidance through the dynamic visionary named Dr. Isaac Deas II. He motivates his students and clients to achieve objective solutions to their everyday problems.
Using his more than 21 years of experience in counseling adolescents and adults and a no-nonsense approach to therapeutic intervention, Dr. Deas can help people reach objective solutions to everyday issues in their homes or workplaces. He also practices what he teaches having lived in the Central Florida area since 1990 and being an outstanding community leader.
Doctoral Degree in Education from Columbia University in New York City (1990)
Master's Degree in Education from Columbia University
Master's Degree in Counseling and Human Resources from the University of Bridgeport in Connecticut
Master's Degree in Public Administration from the University of New Haven in Connecticut
Bachelor's Degree in Social Work from Southern Connecticut State University (1974)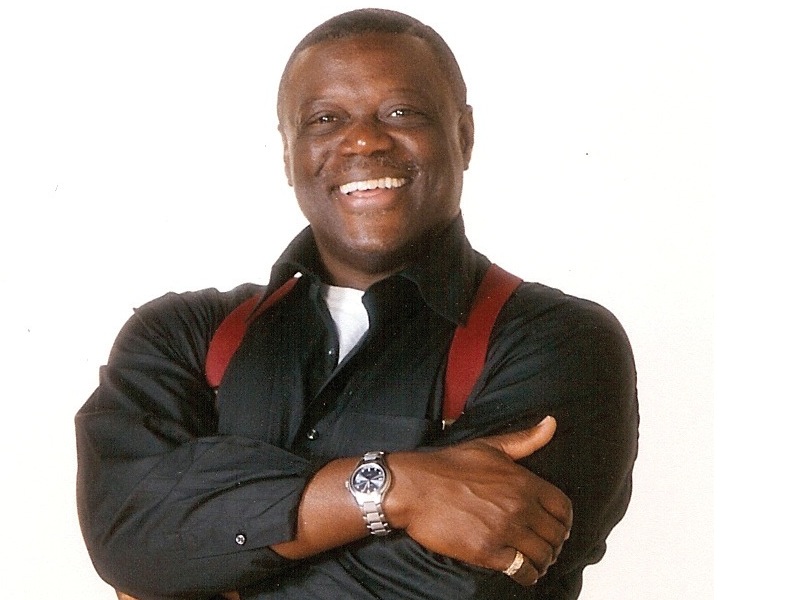 Dr. Deas began his career as a juvenile probation supervisor for the State of Connecticut 38 years ago. His path has led him to Florida where he began working extensively with the juvenile justice system in the Fifth Judicial Circuit Court providing psychological evaluations, treatment protocols, and crisis intervention for adolescent offenders. He specializes in substance abuse therapy, family intervention, and adolescent behavioral treatment.
The diverse array of workshops, seminars, and keynote speaking engagements of Dr. Deas had been in organizations such as:
Board of Education of Lake County in Florida
Coleman Federal Prison
Department of Juvenile Justice
Lake Community Action Agency
Macedonia Church of God
National Association of Youth Courts
Including a variety of volunteer-based workshops, his seminars have focused on subjects like:
Boundaries
Delinquency
Domestic Violence and Team Building
Family Dynamics
Leadership
Teen Court
Each year, Dr. Deas hosts a symposium with his invited guest speakers to address relevant topics on women issues to an audience of 300 +
***2022 CONFERENCE FOR WOMEN: Saturday, August, 20th
"MY PAST DOES NOT DICTATE MY FUTURE"
GRACE WAY CHURCH - 10200 Morningside Dr., Leesburg, FL
Call: 352-728-1620 or call Isaac at 352-406-1264
Dr. Deas provides comfort to individuals and families as an Interfaith Chaplain at Cornerstone Hospice in Lake and Sumter County. He also serves as an assistant pastor at The Father's House in Leesburg, FL.
He has traveled extensively to Nairobi, London, France, and Brazil with the Dynamic Church Planting International organization. This is to help train and assist others in planting churches by providing the needed equipment and education.
Among the multitude of community accolades and awards Dr. Deas has received include those from:
Black Heritage Committee of Eustis as a Spiritual Community Leader
Lake Sumter Community Foundation
Leesburg Police Department
Dr. Martin Luther King Jr. Commemoration Committee of Leesburg, FL
School Readiness Coalition
The Mayor of Leesburg with a Volunteer of the Year award
Professional Affiliations
Brotherhood Ministerial Association
Christian Outreach Centers
Coleman Federal Prison
Department of Juvenile Justice
Dynamic Church Planting International
Florida Alcohol and Drug Abuse Association
Florida Counseling Association
Lake County Corrections
Lake County School Board
Lake Sumter Community College Foundation Board
National Association of Forensic Counselors
National Certified Sexual Offender Counselor
Advocating for Kids, Inc. as President